Our People & Values
We believe that people are the foundation of our success.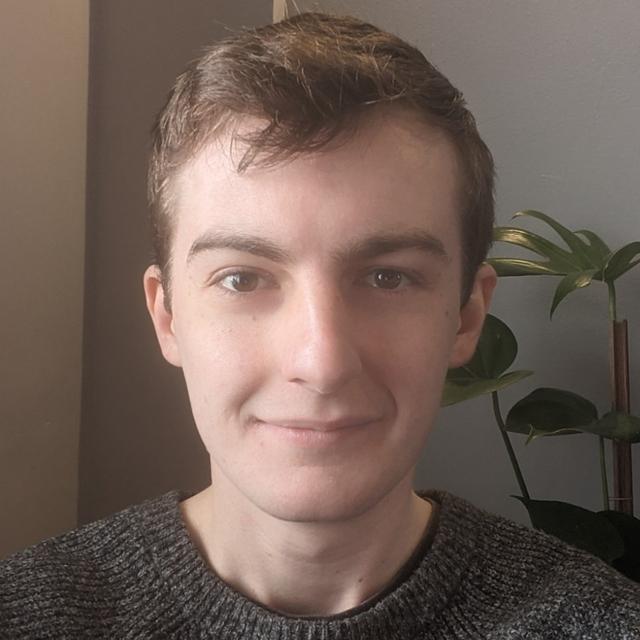 James O'Toole
Senior Software Consultant
James is a highly experienced Senior Software Consultant with over 5 years of industry experience. He has a strong track record of delivering successful software projects for a wide range of clients, and is well-respected by his peers for his technical expertise and attention to detail.
In his free time, James enjoys painting and is an avid art enthusiast. He brings this same level of creativity and attention to detail to his work, consistently delivering high-quality results for his clients.
We are thrilled to have James on our team and know that he will continue to be a valuable asset to our company and our clients.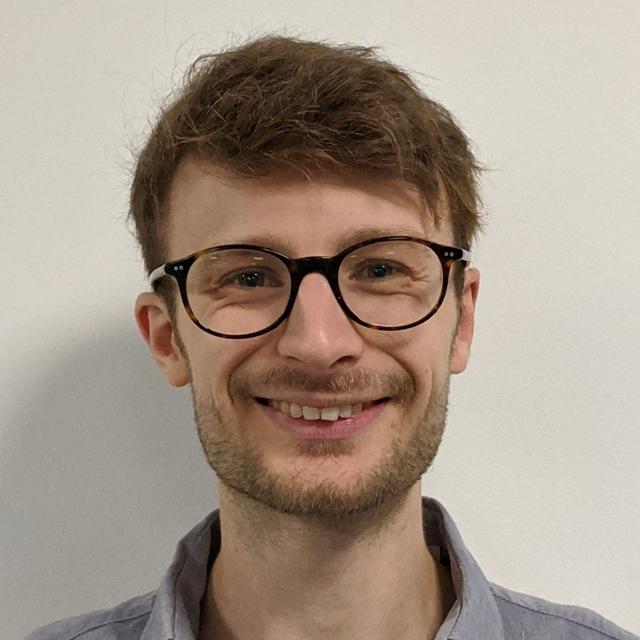 Ben Abbott
Software Consultant
Ben is an ambitious and talented Intern Software Consultant who is new to the industry but has quickly proven himself to be a fast learner and valuable asset to our team. He is highly motivated and committed to developing his skills and knowledge in the field of software consulting.
In his free time, Ben is a skilled musician and brings a creative and artistic approach to his work. His musical background helps him to think outside the box and approach problems in a unique and innovative way. We are excited to see him grow and develop as he continues to gain experience in the industry. Ben is an asset to our team and we are confident that he will make a significant contribution to our company and our clients.
Our Values
Integrity: We will always prioritize honesty and fairness in our dealings with our clients, colleagues and partners.
Quality: We strive to provide high-quality services that exceed customer expectations.
Innovation: We are committed to staying on the cutting edge of technology and software development.
Collaboration: We value teamwork and open communication across our organization.
Respect: We respect the diversity of backgrounds, cultures, and perspectives of our colleagues and clients.
Professionalism: We are committed to providing professional services that adhere to the highest industry standards.
Accountability: We take ownership of our actions and commitments.