CBM Digital
Digital technology is our passion and expertise. Let us help you take your business to the next level.
Our Mission
Our mission at CBM Digital is to empower businesses and organizations to achieve their goals through innovative and effective use of technology. We strive to deliver top-quality consulting services and solutions that enable our clients to maximize the value of their investments in technology and drive growth, efficiency, and success in their respective fields. We are committed to delivering outstanding customer service, maintaining the highest ethical standards, and continuously improving our skills and capabilities to stay at the forefront of the industry. We believe in the transformative power of technology and strive to use it to make a positive impact on the world.
Services we provide
Technology strategy and planning
Our team helps businesses and organizations identify and leverage the right technology to support and accelerate their goals. We work with clients to understand their needs and objectives, and then develop a roadmap for implementing and integrating new technologies. Our goal is to ensure that our clients get the most value possible from their technology investments.
Technology implementation and support
From purchasing and setup to training and ongoing maintenance, we provide full-service support for implementing new technologies. Our team has the expertise and experience to ensure a smooth and successful rollout, and we are dedicated to providing excellent customer service to our clients.
Custom software development
Need a more specialized or customized solution? Our team can help! We offer custom software development services to clients who require tailored applications or integrations. Whether you need to build a custom interface or add new features to an existing system, we have the skills and experience to deliver the solution you need.
Meet the team!
We are a team of experienced software consultants with a passion for building innovative solutions to solve complex problems.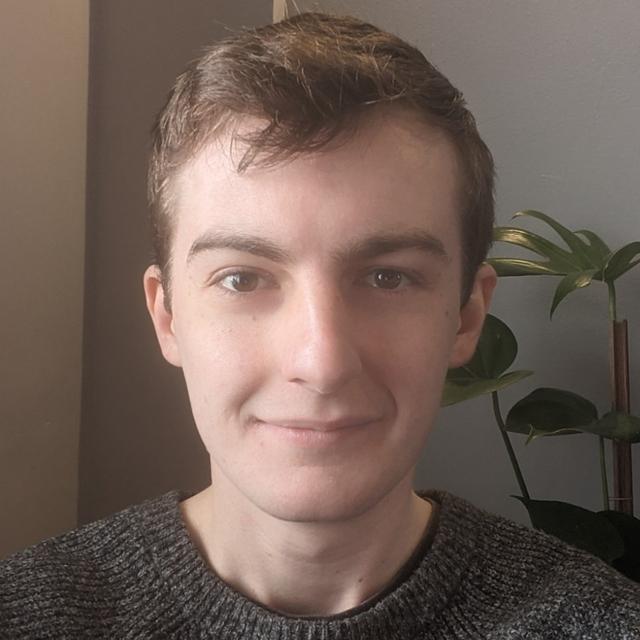 James
James is an experienced software consultant with a passion for building innovative solutions to complex problems. He has experience in a wide range of technologies and is always looking for new ways to apply his skills to solve real-world problems.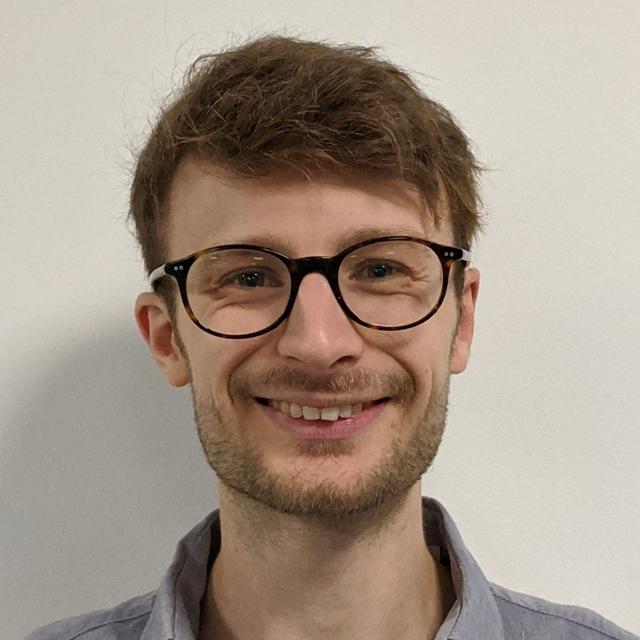 Ben
Meet Ben, our talented intern software consultant. Excited to bring fresh ideas and a passion for tech to our team. Ready to learn and grow with us!
Contact us!
We would love to hear from you! Send us a message and we will get back to you as soon as possible!